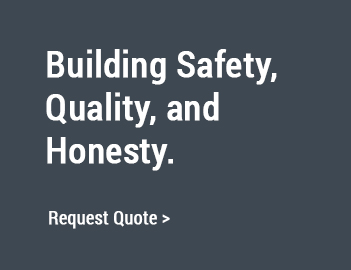 Newstead Series
Project Name: Newstead Series
Location: Newstead, Brisbane
Builder: Watpac
Engineer: Projex Partners
Site Supervisors: 2
Site Operatives: 6
Completed: October 2017
Reference:
Project Particulars: Newstead Series involved 4 separated buildings over a common podium and Carpark. Multiple work faces were co-ordinated on a daily basis. Our experienced site supervisors achieved great results through communication and collaboration ensuring a safe and high quality project delivered in a timely fashion.