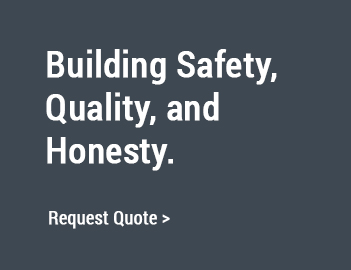 111 Mary Street
Project Name: 111 Mary Street
Location: Brisbane CBD
Builder: Watpac
Engineer: ADG
Site Supervisors: 2
Site Operatives: 6
Completed: Current
Reference:
Project Particulars: The project consists of 41 levels. A unique challenge was the transfer level, which in May 2017 saw Tensioned Concrete undertake one of the largest, and most complex post-tensioned transfer plates it has ever delivered. What made it unique from other projects, was the highly architectural geometry of the transfer level, with several differing angles and shapes. This posed many challenges in co-ordinating the installation of post tensioned tendons, formwork, reinforcement and services to eliminate clashes, time and budget escalations.