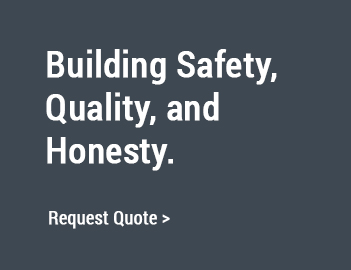 Brisbane Skytower
Project Name: Brisbane Skytower
Location: Brisbane CBD
Builder: Huthinson Builders
Engineer: ADG
Site Supervisors: 2
Site Operatives: 4-6
Completed:
Reference:
Project Particulars: The project consisted of 90 levels of suspended post-tensioned slabs poured in two pours per level. Each pour was installed in record time by our experienced and dedicated site team. The typical floors are achieving a four day cycle.