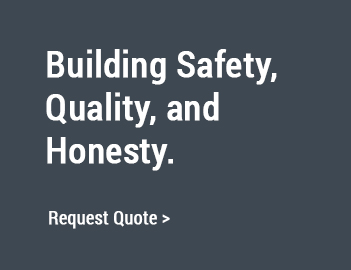 Pullman and Ibis Hotel
Project Name: Pullman and Ibis Hotel
Location: Brisbane Airport
Builder: Watpac
Engineer: ADG
Site Supervisors: 1
Site Operatives: 4
Completed: February 2017
Reference:
Project Particulars: Located at the Brisbane Airport, Tensioned Concrete were engaged to design & construct the concrete floor slabs on this project. Construction consisted of the 5-star Pullman Brisbane Airport Hotel, the 3.5-star Ibis Brisbane Airport Hotel and the Brisbane Airport Conference Centre. Reaching its practical completion on 10th October 2017, this development is the Brisbane Airport's largest third party development.